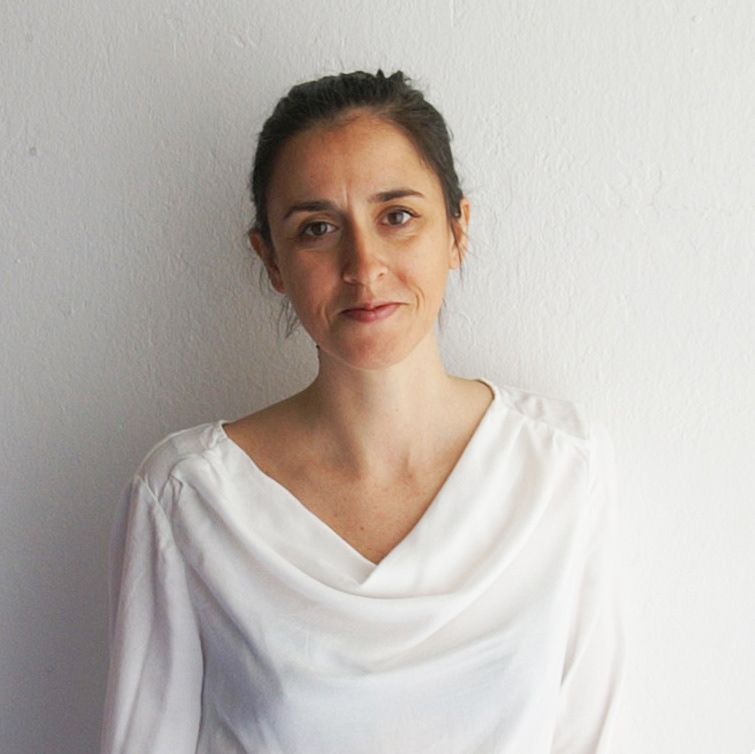 I am an architect and lighting specialist, passionate about art and fervent about cities and public life, particularly in the nighttime.
Over the last 14 years, I was lucky to work with great people internationally and to be part of inspiring teams and projects, illuminating spaces. I have worked on large masterplans and public parks, urban structures such as stadiums, transportation hubs and museums, as well as art installations and product development, among many others.

For me, the greatest challenge in contemporary design is to accomplish a true understanding of contexts, namely time, memory, space and people. The different dimensions of sustainability are at the background of my proposals, driving the creative process. I believe in an informed, sensible approach to clients requirements and stand for the power of research in pursuing innovation. My aim is to always present unique solutions that are resilient and timeless.
I live with my family between Berlin and Lisbon, two of my favorite cities.
Senior Lighting Designer at Synapse, Lisbon
Senior Lighting Designer at ARUP, Berlin
Lighting Designer at SEAM Design, London
Lighting Designer at Illuminationworks, London
Lighting Designer at Lichtvision, Berlin
Architect at weber+würschinger, Berlin
Participant at 'Luminale 2014' (light festival), Frankfurt
Workshop head at 'Club der internationaler Raumforscher'
Participant at 'Light for Boisbuchet', VITRA workshop with Ulrike Brandi
Practice of the Year (Arup Lighting), Lighting Design Awards 2016
Artistic Prize at 'Ready Steady Light 2011', SLL, UK
Prémio Mobilidade 2006, 2nd place, OASRS, Portugal
Research project grant 2004 to 2006 from Fundação Ciência e Tecnologia, Portugal
Master Module 'Cities: Navigating Urban Power and Influence', Boston University
MSc Light & Lighting, University College of London
PACE Theatre Production, Goldsmiths, University of London
MArch Architecture 6 year graduation, FA Universidade Técnica de Lisboa
Erasmus program, TU Berlin